About the Only Sales Group.
The Only Sales group includes a collection of Australian classifieds websites.
As of December 2023, Only Sales includes six active websites -
, , , , and . In the coming 12 months, Only Sales Network and Only Rewards will launch further websites including:
Only Machinery Only Cranes Only Jetskis Only EVs Only Equipment
Only Sales is developing powerful, innovative marketing techniques to drive the growth of its websites.
Our vision is to provide a better vehicle sale experience for Australian buyers and sellers. Having worked closely with both Australian dealerships and buyers, we have recognised the frustrations that both groups have with existing classifieds websites in Australia.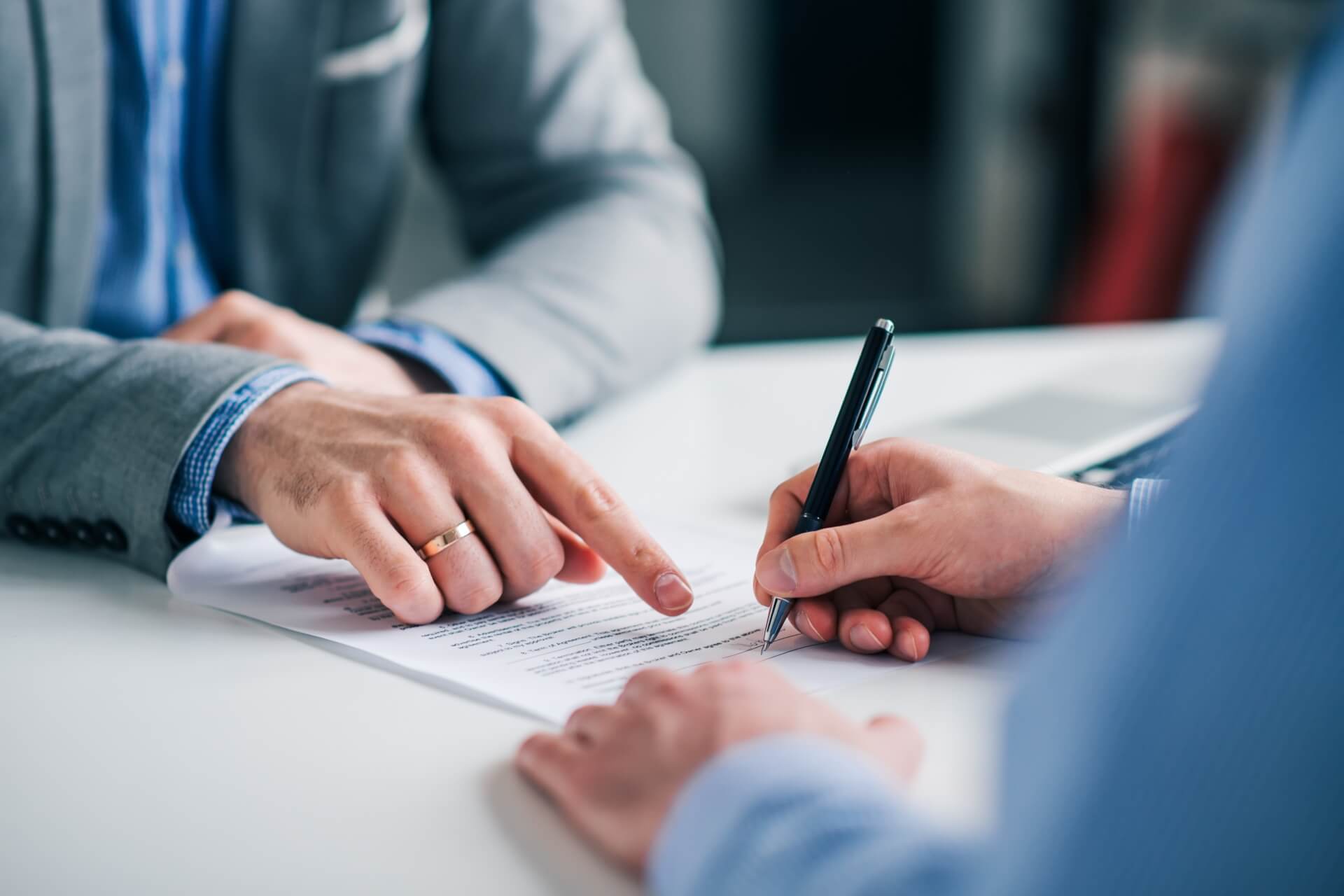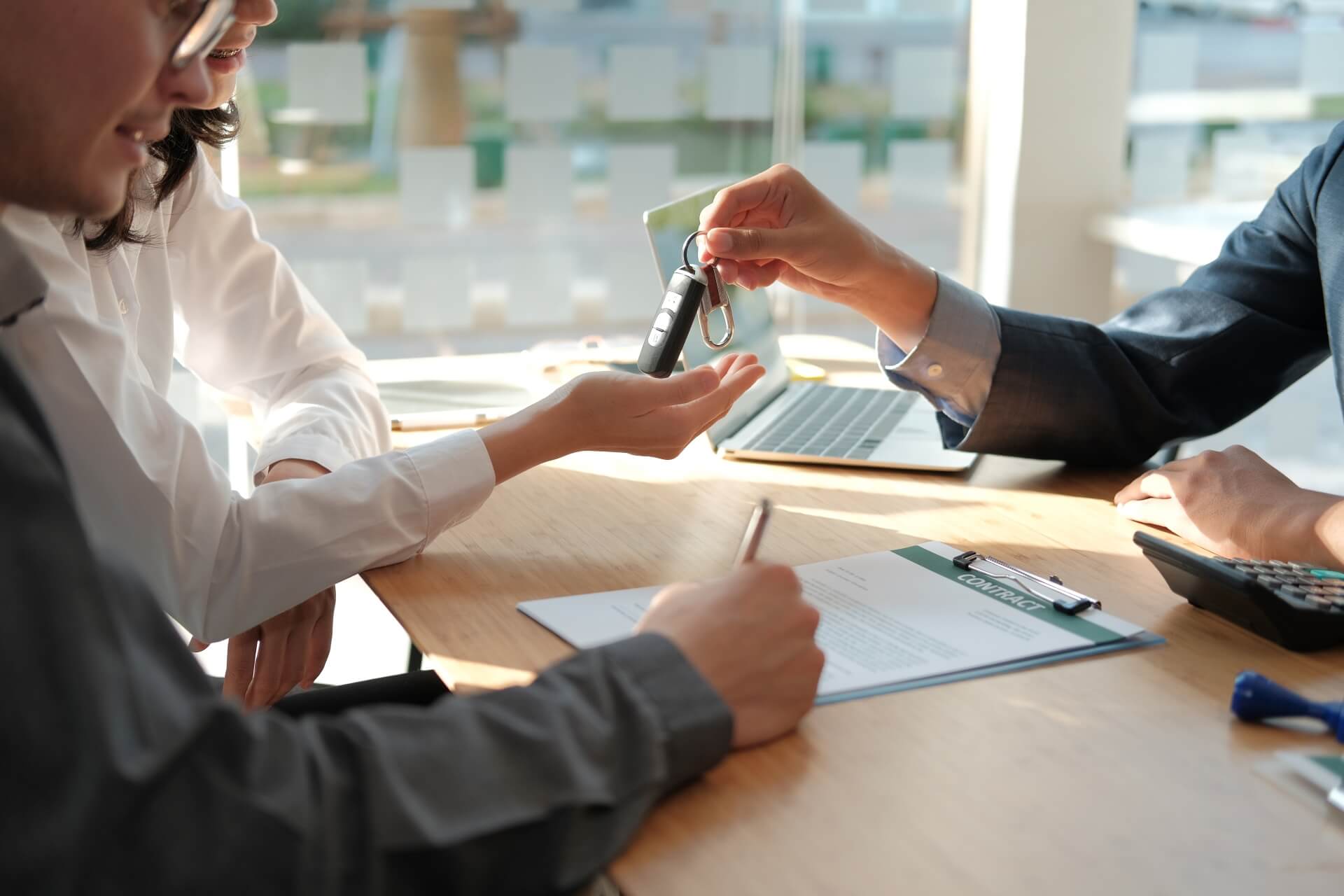 Key Features of the Only Sales Websites.
Vehicle Listings.
There are currently over 11,000 used cars listed on the Only Cars website and over 1,900 trucks listed on the Only Trucks website. This includes listings from dealerships and private sellers throughout Australia. Users can simply browse and compare vehicles. Each listing provides the user with the option to directly contact the seller
News & Articles.
Over 210 articles have been published on the Only Cars website to date. These articles attract thousands of visitors to the website every month, with traffic primarily coming from organic search traffic. As of February 2023, these articles have attracted over 560,000 unique visitors to Only Cars
Vehicle Buying Service.
Currently available on the Only Cars website, car buying service allows users to provide details about the car they are looking for. These details are fed to a dedicated team who will help the buyer find the dream car for them.
Private Sales.
Private sellers throughout Australia can list their vehicle on the Only Cars or Only Trucks website. The fee for listing a vehicle on Only Cars or Only Trucks is lower than that charged by many competitors.
DMS Integrations.
Only Sales websites integrate with major DMS systems in Australia, allowing for dealers to simply upload their stock our websites and maintain up to date listings.
Financing Options.
Buyers have the option to submit finance enquiries directly through the website for any vehicle.